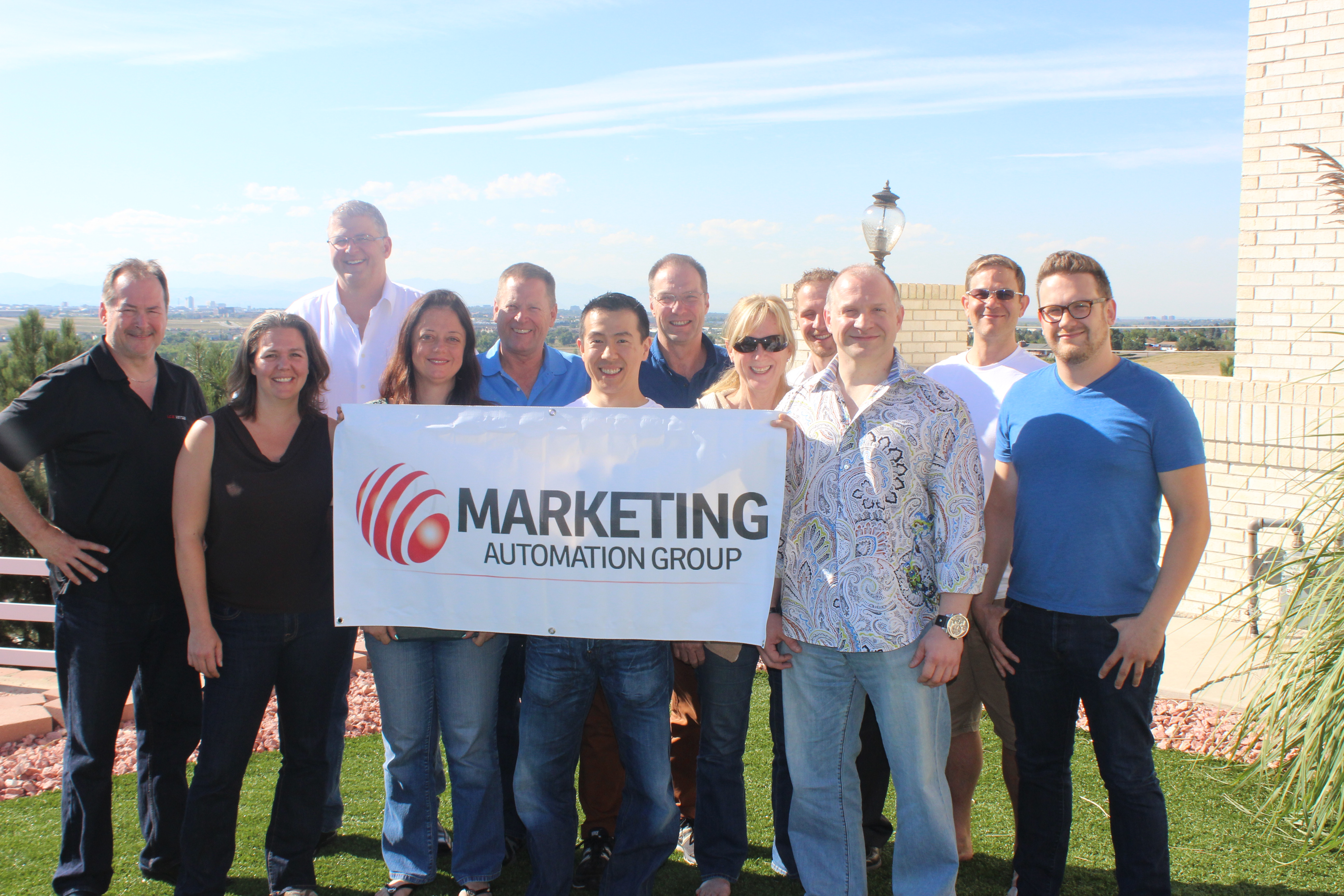 Are you interested in growing your business? Do you want to learn how to build an organization that creates value and generates revenue even when you're not there? Want to meet and network with other entrepreneurs at the top of their game? If you've answered yes, then you don't want to miss our next MAG Elite Mastermind event.
This isn't your typical weekend training where some self proclaimed expert shares the latest "tips" and "tricks" from the front of a conference room. Instead of bogging you down with ideas that you'll most likely never implement, you'll leave with a specific plan of action and the support of a community of fellow business owners to help you stay focused and accountable. Our MAG Elite Mastermind event is an immersive 3 day experience where the focus is on you – your business and ultimately your life.
We'll help you clarify your biggest challenges, and show you opportunities that you never knew existed before. So, if you're ready for a unique experience that will significantly alter the way you look at your business, then please join us at our next MAG Elite Mastermind event.