SCHEDULE YOUR BREAKTHROUGH SESSION WITH BOB NOW!
On the next page, you'll need to complete the questionnaire. This is mandatory. Please note that your strategy session will be canceled if this isn't completed.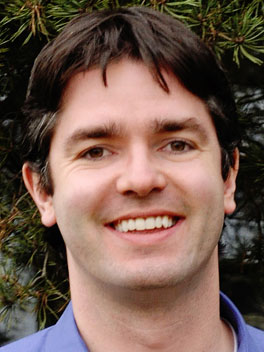 Brett YoungbergSeeVirtual360
Sales have grown more than 40% and are still climbing, and I'm working less! I'm enjoying time with my family like I've never been able to before. Bob's strategies just flat out work!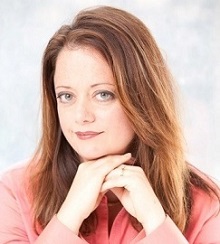 Lisa RangelChameleon Resumes
Sales have grown more than 1000% since I started working with Bob!! And I actually work LESS, He's a genius.
Andy Piper - PiperPartners Realty
Rick Hall - KFreeDaily.com