SCHEDULE YOUR POWERHOUSE MARKETING AUDIT WITH BOB NOW!
On the next page, please complete a quick questionnaire (This is mandatory) and upload any documents you want Bob to review. Failure to complete this step results in cancellation of your audit session.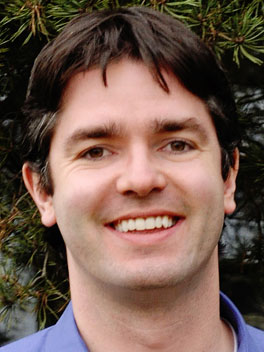 Brett Youngberg - SeeVirtual360
Sales have grown more than 44.7% and are still climbing, and I'm working less! I'm enjoying time with my family like I've never been able to before. Bob's strategies just flat out work!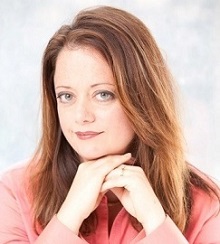 Lisa Rangel - Chameleon Resumes
Sales have grown more than 996% since I started working with Bob!! And I actually work LESS, He's a genius.
Lisa Rangel - Chameleon Resumes

Dr. Tom Incledon & Dr. Kristy Anderson
Andy Piper - PiperPartners Realty
Rick Hall - KFreeDaily.com