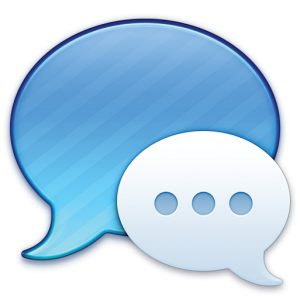 Hi Business Owner,
My name is Bob Britton, a fellow small business owner and President of Marketing Automation Group
Here are the most important words you can use when dealing with people to BREAK down any resistance they might have in dealing with you:
• No Problem
• I Understand
• I'd Be Happy To
• Please Allow Me
• I'm Confident…
• Easiest Part Of My Job
• Would You Do Me A Small Favor?
• Please, Tell Me No
So how can you use these words in your business?
Here are some examples:
• Someone calls to reschedule a service appointment; you say "No Problem, I understand I'd be happy to,"
• You want to ask for a referral or testimonials – you say "Would you do me a small favor?" "Please tell me no if your not comfortable doing this for me"
• You want to try a new service or product with a client – You say "please allow me to (whatever) I'm confident it will be terrific"
Make sure you train your staff to use these words as well.
The you communicate with your clients = More money in your bank account.
If you have any questions, need some immediate advice, or would like to get involved with my program please give me a call at 585-633-7563.
To your success,
Bob Britton