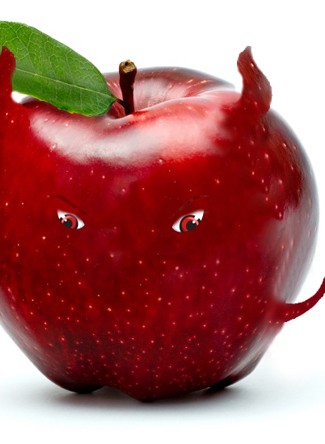 Are You Getting Rid Of Bad Apples?
Hi Business Owner,
My name is Bob Britton, a fellow small business owner and President of Marketing Automation Group
There is a very well, well known business theory called the 80/20 theory. What this theory says is that 80% of your business comes from 20% of your clients. Another little side kick to this theory is that 80% of your problems come from 20% of your clients. Hopefully that's not the same 20%.
Seriously, clients who are problems all the time should be fired. That's right- Fire your bad clients.
"What do you mean? You are saying to fire bad clients, but you keep preaching about client service and client satisfaction."
We truly believe in excellent client service but only to good clients.
If a client is not satisfied with anything and always complains, she isn't worth the headache- no matter how much business she does with you.
Long ago, we decided we wouldn't give superior service to the bad apples. Bad apples can ruin the whole lot for you. They aren't worth it. If we feel we've done more than what is expected and have done a great job, even bent over backwards to right a wrong, and someone still complains- just fire them. We'll even give them their money back just to get rid of them. If you don't, these bad apples have very big mouths. Even though they are being completely unreasonable, others won't perceive it that way. So we gladly give them their money back and get rid of them.
Life is too short and there are too many good people out there to waste your time on bad apples.
If you have any questions, need some immediate advice, or would like to get involved with my program please give me a call at 585-633-7563.
To your success,
Bob Britton