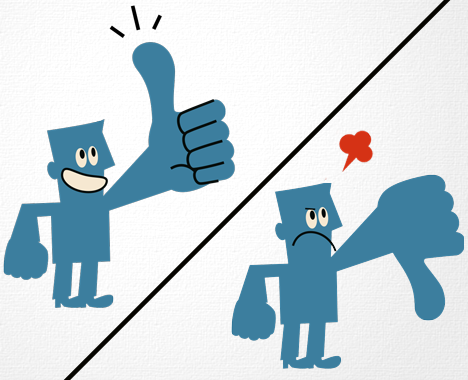 Hi Business Owner,
My name is Bob Britton, a fellow small business owner and president of Marketing Automation Group.
This simple strategy will help you turn your business around and get it heading in a profitable direction almost overnight.

 It requires a little extra effort on your part, but if you take action, you will uncover marketing opportunities and rewards that you never knew existed.


Ok, Here's How:
1. Take a few of your best clients to coffee/lunch and ask them what they like and dislike about your business. Make sure they know that you want the honest truth because you value their opinion; you want to keep them as a client; and you want more clients just like them. 

After the meeting send a thank you letter. Make sure it's personal. Anything less will weaken your sincerity.


2. Call up some of the clients that have not used you in a while and offer to take them to coffee or lunch. If they don't want to meet in person, get information from them on the phone. Ask them why they haven't used you lately; what you can do better; and what you do well. Then ask them if it's OK for you to send them a 'special thank you for your help gift'. Send a special offer, just for them. And make sure it has real value.


If you talk with 10 current and former clients and take good notes, you can use this information to improve your business and create marketing messages that target your potential clients more effectively.

 You'll uncover many strengths and weaknesses. Some of them may shock you. Improve on your strengths, and fix your weaknesses. I guarantee you will get very valuable and useful information from this tip, and you will get a lot of satisfaction from the smart work you will accomplish. You might even get a few unexpected referrals, or win over a disgruntled client.
Asking for the honest, (and sometimes brutal,) truth is one of the hardest things a person or business owner can do. If you can find the inner strength of character to do this exercise, I promise: your life, (and cash flow), are going to start changing in BIG ways.
If you have any questions, need some immediate advice, or would like to get involved with my program please give me a call at 585-633-7563.
To your success,
Bob Britton