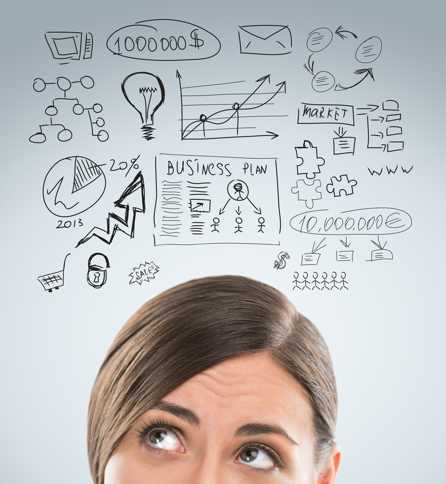 What the heck does this mean?
Let me explain-
Working in your business means solving problems, scheduling appointments, and managing employees. Any of those things are working in your business.
Working on your business is planning what services you want to expand into, what new niche you might want to target, or thinking about how many new marketing strategies you might want to implement.
Get the difference?
You probably work in your business now. That's OK. But you also need to work on your business. If you don't, no one else will. You need to plan to be successful.
As you grow and get bigger, you should work less and less in your business. You can hire others to do that, but you can't hire anyone to do your job- working on the business.
This is a very powerful strategy.
This strategy is what Walt Disney used to create the huge Disney empire – Disney World, Disney Land, all the Disney characters, Disney movies, etc. Disney is one of the most successful companies in America. One of the reasons for this is that the people at the top work on the business not in the business.
This same strategy will work for you too.
Work less and less in and more and more on your business. You'll see great results!
If you have any questions, need some immediate advice, or would like to get involved with my program please give me a call at 585-633-7563.
To your success,
Bob Britton