Steve Young
Body Solutions – Voorhees NJ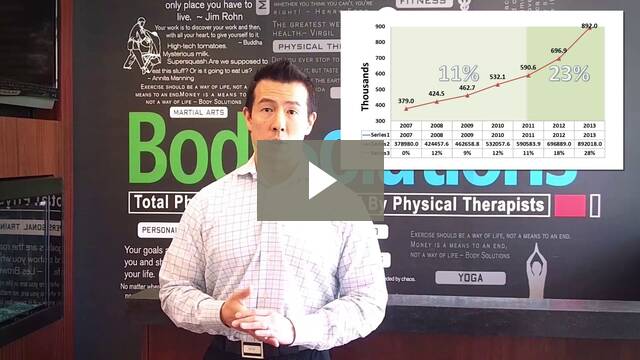 Body Solutions was established in 2002 sort of by accident! Yes, I stumbled onto the business owner path because the physical therapist I worked for needed to sublease space within his clinic. In 2002 I started Body Solutions and at the time, we only did personal training back then. I eventually took over the physical therapy business within the facility in Eagle Plaza. By 2005 I was running the entire clinic… Also around that time, I realized I knew NOTHING about business. I was a physical therapist and science geek looking to learn business. – Steve Young
Steve joined Marketing Automation Group (MAG) in 2012 after years of working 14 hours days with little to no time for family, friends and hobbies. His 'aha' moment when he realized he needed to change something within his business was when his daughter entered his home office and said "Daddy, you're ALWAYS working……"
Like most of our members, when Steve joined MAG he didn't have the budget for the program but he took a leap of faith!
in his first 2 years he went from 11% growth rate to 24%
he experienced 2x's the growth while working 40% less
he also started a second business where he made $219,860 working 110 hours, that's $1,998/hour!
that was 54% what he made in 2013
You can learn more about Body Solutions Here.